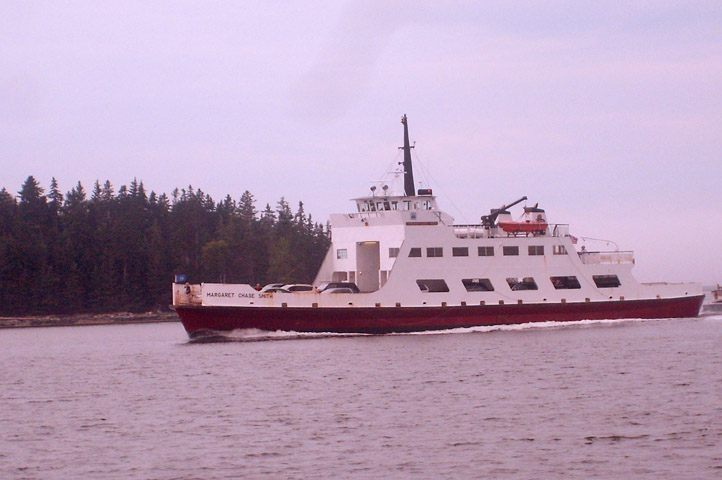 How We Do It…
It's all about Team Work! We love what we do and make it fun. The Team is assembled from hands of Sweethaven Artisans, past and present.
Noreen Driscoll has always been a crafty person, ever since childhood, when she crafted Holiday gifts for family and friends. Starting the business in 1986 she has trained and nurtured many other crafty hands through the years, including her daughter, Shana, who continues to be her right hand in creating the special events.
The rest of the team varies with the seasons, made up of Sweethaven alumni who keep on coming back and the newer members who love the learning and the doing.
We do have fun in creating and working together and it shows!!